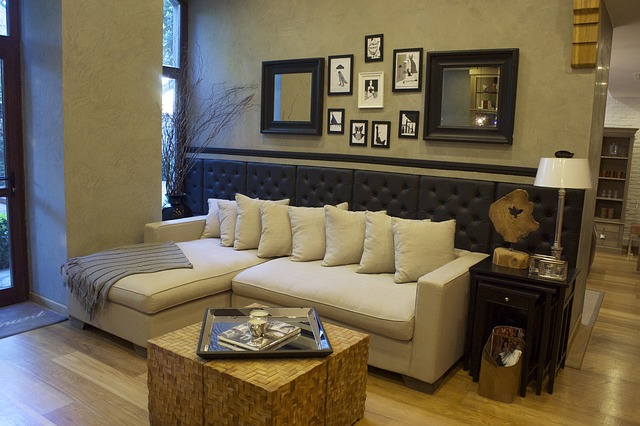 For many newlyweds, welcoming a new chapter of their life together is a couple means getting excited with newly wed perks like living on your own home for the rest of your life.
Indeed, being a homeowner is one of the exciting things to expect after marriage. But it is also one of the very first big step as a couple. Indeed, there are a lot of things you need to prepare and consider when getting a home of your own.
The process of getting into a new home sometimes might bring stress for both couples. Indeed, that is the number one challenge you will both go through as newly weds.
Luckily, you've found us! Today, let us walk you through a few preparation tips in going through the marriage and homeowner life.
Pay Off Your Debts
As you and your spouse get ready to buy your first house, it's essential that you go into it with as little debt as possible. Not only can paying off debt raise your credit score, but it will also help you qualify for a better loan.
Get Pre-approval for Your Mortgage
Before getting deep into the home buying process, you'll need to have pre-approval from a mortgage company. Without a pre-approval notice, you may not be able to put an offer down because sellers are typically only interested in engaging with potential buyers who seem serious.
Create a Budget
It can be very easy to overspend when you're getting ready to purchase a home. It can be equally as easy to overspend once you've found a home and are preparing to move. For that reason, it's important to have a budget and stick to it.
When on the hunt for a house, you and your spouse should discuss a price range that you both feel comfortable with and only look for homes within that range. Even once you begin moving, you should maintain a budget to help resist the temptation of splurging on expensive items.
List Your Home Must-Haves
Since you probably plan on living in the home you buy for years to come, it's important to make sure it has most, if not all, of the things you want. Be sure that you and your spouse take some time to sit down and think about all of the things you'd like your home to have. This could be anything from the number of bedrooms to granite countertops. You can always make updates once you buy the house, but it's nice to find a place that won't require a lot of changes.
You can also consider getting a tile leveling system to ensure you have a good flooring over your house.