There might come a time in your relationship that you and your partner want to figure some things out alone. While it is true that couples can get through the obstacles in their lives together, sometimes the feeling of love is not enough to settle the problems. This is why there are couples who have already come up with the term "cool off" to get their much needed time and space by their own.
When a couple is in a cool off period, it does not really mean that their relationship is over. It is more like a temporary breakup, but actually the two only want to take a break from spending time with each other due to personal issues. Some people may not get the point of asking for a cool off, as they mistaken this for a true breakup. Still, a cool off can be something that you and your significant other should get into in order to strengthen your relationship.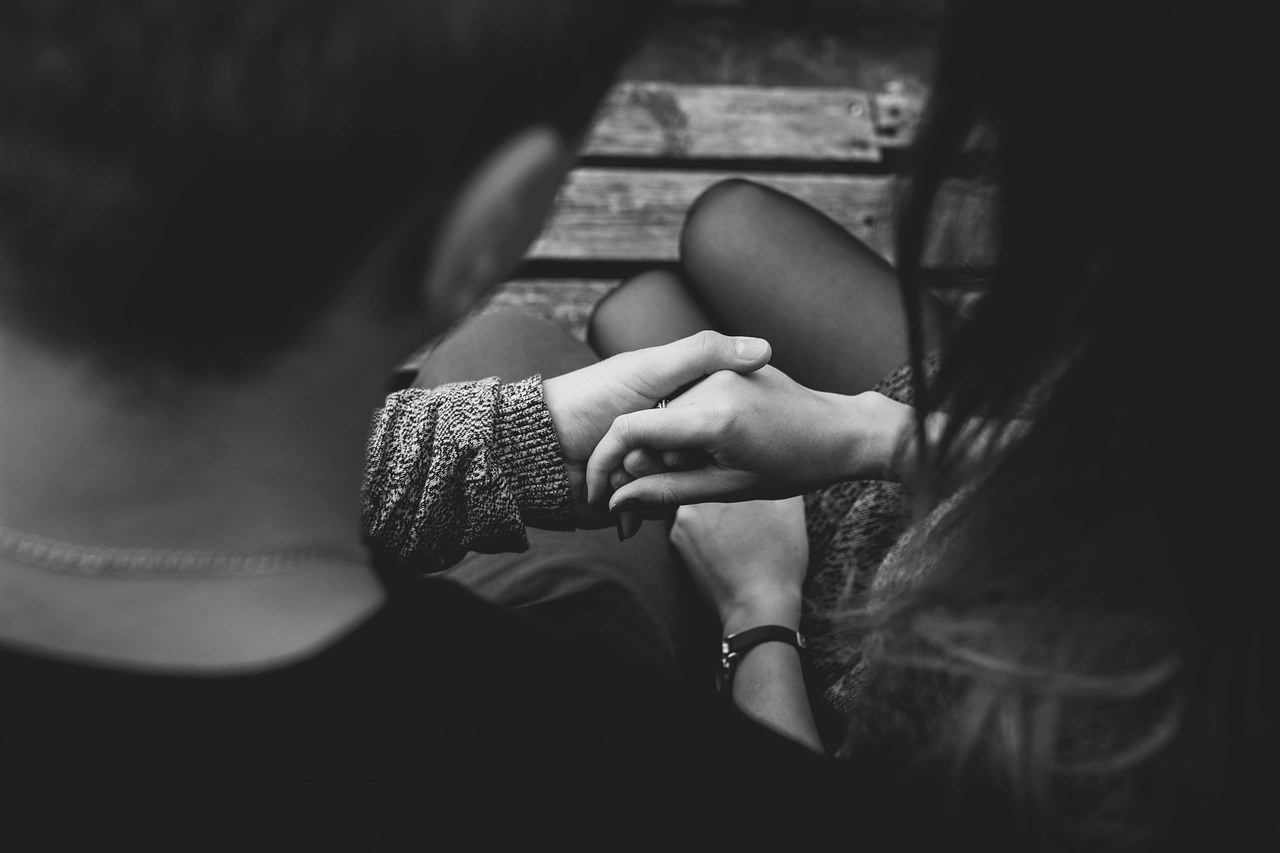 'Are We In Cool Off Or Is This Already A Breakup?'
Other people think that when their partners ask them for a cool-off, it means that they are already ending whatever they have between them. It makes them confused about the purpose of their relationship, and leaves them uncertainty if things will be okay again. However, this is often a misinterpretation because the mere fact that their partners are asking for a cool off and not an official breakup should be a hint that they are not over them just yet. They just want some time to process their thoughts and feelings. After which, they can be ready to talk again when the situation is calm.
Asking for a cool off can also be a way to protect your partner from unnecessary heartaches because when you try to stay with each other when there is clear tension, there is a chance that you will say something hurtful that you will deeply regret later on. Some people don't want this to happen, so they decide to take a break and then come back to fix the problem when they get their heads straight.
From Cool Off To An Actual Breakup: Can This Happen?
A cool off period agreed upon by both parties can take a couple of days or weeks. The longer the cool off, the more they realize how much they mean to each other. Although, some people can also realize other things while in a cool off. They could think that being in an intimate relationship with someone is not what they really need right now, or they are not ready to love again because of whatever bad experience they went through. Thus, cool off becomes a prelude to an actual breakup.
There are many issues that can arise between a couple, which might have something to do with your respective career, lifestyle, or personal choices.
When little issues become so much bigger because of constant fighting, it is possible that the couple falls out of love, and it may no longer be healthy to stay in an environment that breeds hatred. Thus, a cool off inevitably becomes a breakup.
If you manage to come out of a cool off period, thinking that your partner is all you need, then the next step for you is to reconnect with your better half, and making sure that you won't be repeating the same mistakes that led you into a temporary fallout.